Corporate Social Responsibility
Education: Campus Peralada
The Campus is the Festival Perelada's option for reflection and connection. A parallel programme divided into three action areas: School Campus, Health Campus and Summer Campus.
Under the slogan "What is the role of dance today?", our aim is to answer the question with workshops, actions and activities relocated in spaces of primary need in our context to reflect jointly on the role of culture, the body and dance today.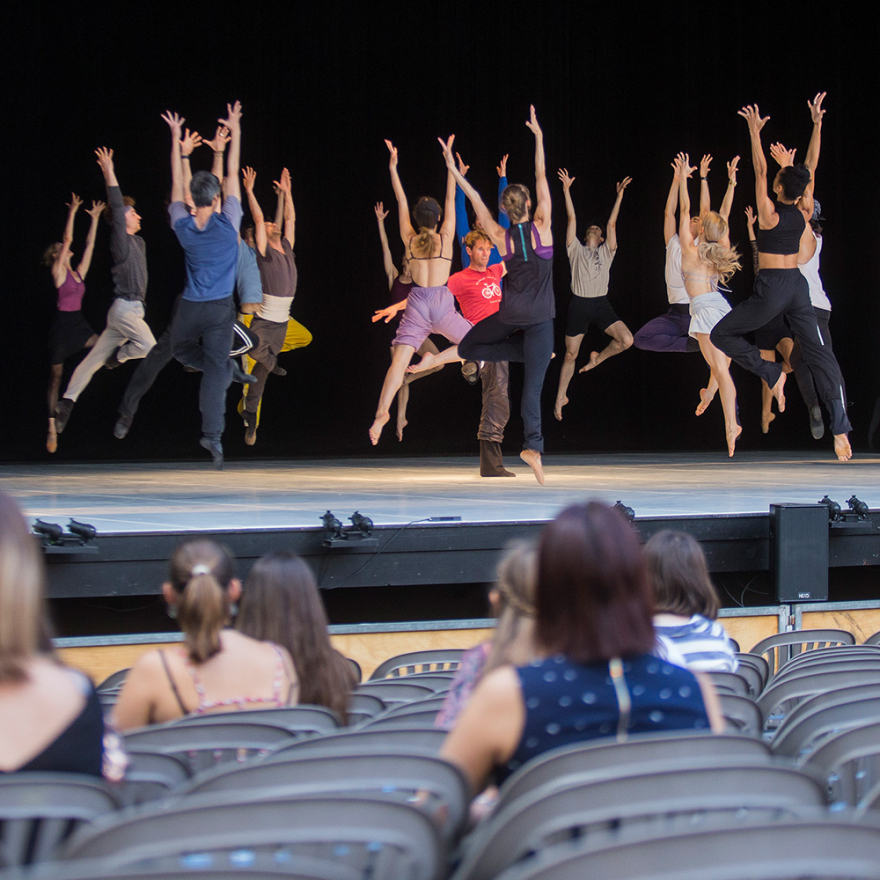 Health: Fundación Ace Alzheimer
Fundación Castell de Peralada has very close ties with Fundación Ace Alzheimer Center Barcelona, a non-profit organisation at the service of people with Alzheimer's disease and other dementias, and their families. The Fundació Castell Peralada collaborates in the research and awareness of Alzheimer's disease. Through the Festival Perelada, it has recently been taking part in the Music for Memory Programme.
At the Festival Perelada's Health Campus, users, carers and family members take part in the Dit-Dit Alzheimer Balla workshop, where they use small movements through the skin to practise and discover ways of relating directly with others.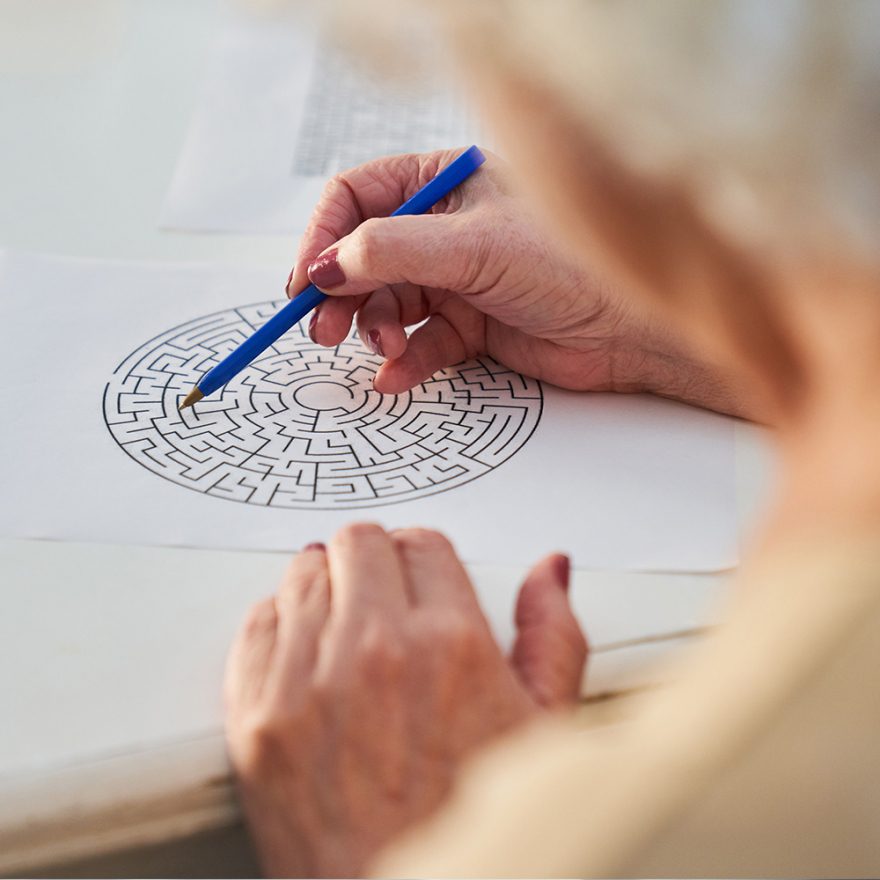 Responsible Gaming
Casinos Grup Peralada is developing a responsible gaming policy based on the application of European responsible gaming standards. The aim is to promote a new gaming culture in which the activity can be enjoyed in a leisure environment and within acceptable limits. Likewise, the Generalitat (regional government of Catalonia) works in the area of health with people affected by gaming addiction.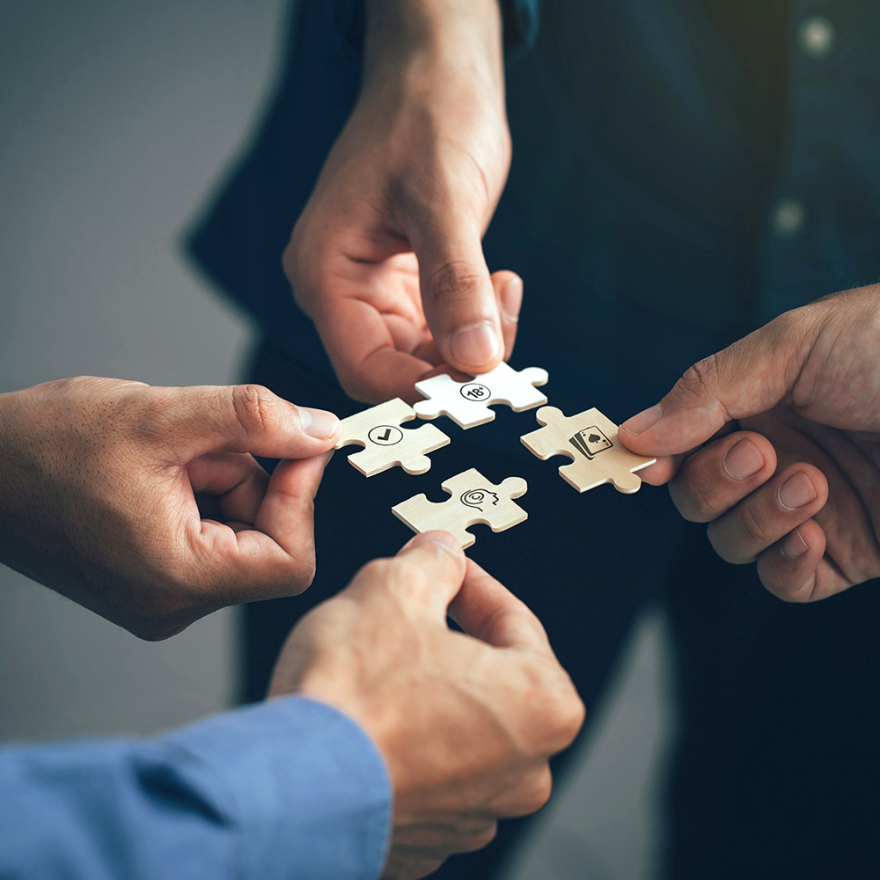 Education: Peralada stork school day
Since 2010 we have been organising these highly successful days, where young students from the region can ring the new-born storks in Peralada Park, following the instructions of the renowned ornithologist, Jordi Sargatal.
The activity is based on an educational programme for both pupils and teachers, who are asked to do preliminary work in the classroom to learn about storks. During the event, prizes are awarded to the best three.
The day features on www.setamananatural.cat of the Generalitat de Catalunya.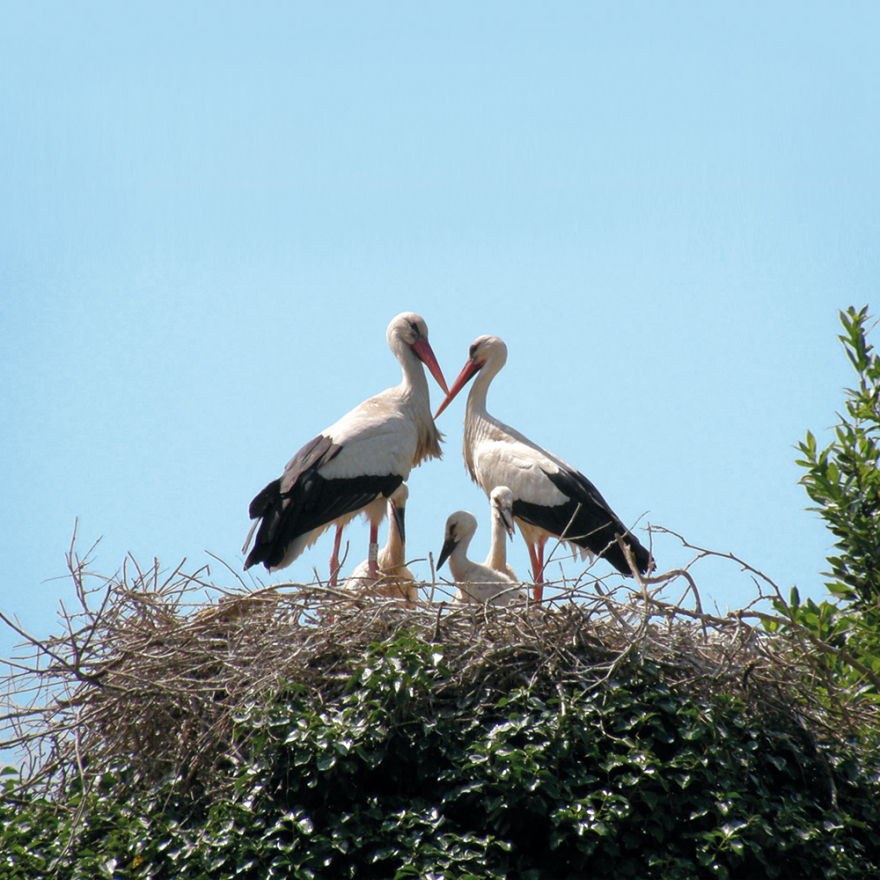 Health: La Marató de TV3
For years now, the Fundació Castell Peralada has been participating in TV3's La Marató programme to help encourage and promote biomedical research of excellence, as well as to raise social awareness of the diseases covered by La Marató de TV3 and Catalunya Ràdio.